Our Services
Connect with Us
Learn more about KREPSKI MORTGAGE TEAM.
Purchase Plus Improvements are available to home buyers that are planning to renovate a new home purchase.
This program enables purchases to combine the cost of renovations with the cost of the new home, making payment easy and straightforward while allowing home buyers to benefit from a lower interest and high value mortgage.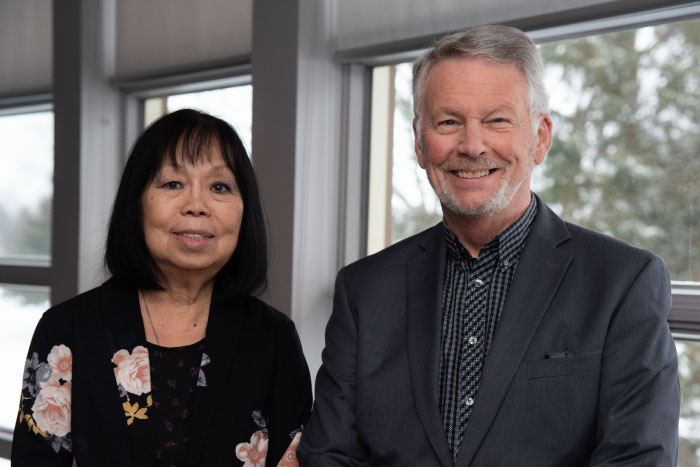 Purchase Plus Improvements may include:  
Finish or renovation of the basement

 

Installation of high

efficiency windows

 

Kitchen renovation

 

Flooring replacement

 

Deck and/or Fencing

 
The Process:  
Step 1: Obtain rough estimates of all of the planned renovation costs. 
Step 2: The Krepski Mortgage Team will initiate the mortgage approval process. 
Step 3: Once you have made an offer to purchase, firm renovation quotes are required.  
Step 4: When you take possession of your new home, the contractor will begin the renovation work. When it is completed, you can pay the contractor via credit card or line of credit.  
Step 5: Verification that the work is done is completed. 
Step 6: The lender will now release the funds for the renovations as per the mortgage commitment. These funds can they be used to pay off your high interest credit card or loan, thus moving the costs of the renovations into your low interest mortgage rate.   
To learn more about Purchase Plus Improvements and whether or not you qualify, contact the Krepski Mortgage Team today.