Our Services
Connect with Us
Learn more about KREPSKI MORTGAGE TEAM.
Is your mortgage coming up for renewal?
Did you know that you can shop around for a mortgage renewal and save thousands of dollars by discussing your mortgage renewal with an expert.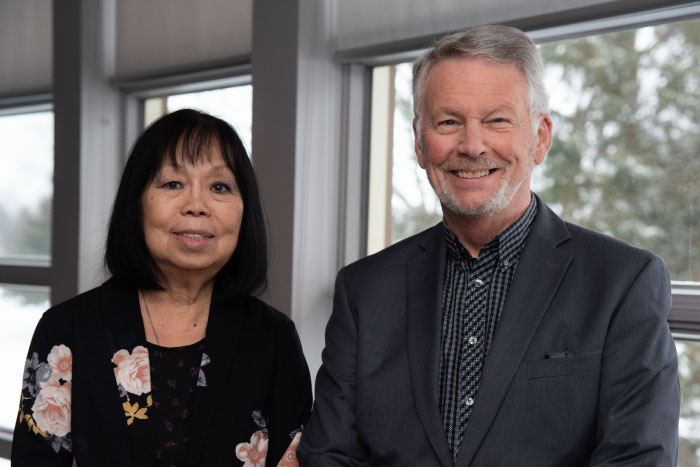 Don't be one of the nearly 65% of borrowers who simply sign and send back the mortgage renewal that is offered to them by their lender. Save money and pay your mortgage off faster when you take the time to consult with our experts about your renewal. 
The Krepski Mortgage Team recommends that approximately four to six months before your mortgage comes up for renewal is an ideal time to start shopping around for new options and rates. Your mortgage is one of your greatest expenses and you can save substantial amounts of money over the lifetime of your mortgage.   
Call the Krepski Mortgage Team today to negative the best mortgage product and interest rate for you.