Our Services
Connect with Us
Learn more about KREPSKI MORTGAGE TEAM.
Are you considering investing in a rental property to build wealth?
Your potential rental income can be included to help you qualify for your rental property and you can get extended amortizations to reduce payments and increase cash flow.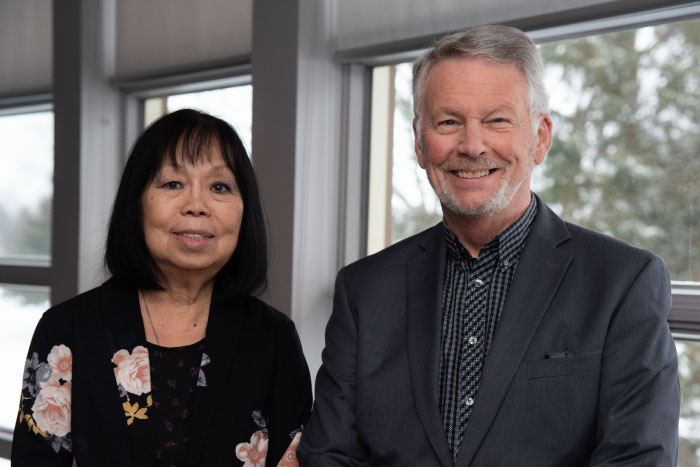 The Krepski Mortgage Team is here to help you get the most suitable financing solution for your investment property. Up to 80% financing is available on all approved rentals from a 1 unit to a 4 unit property. 
Contact the Krepski Mortgage Team now to learn more about Investment Properties.